×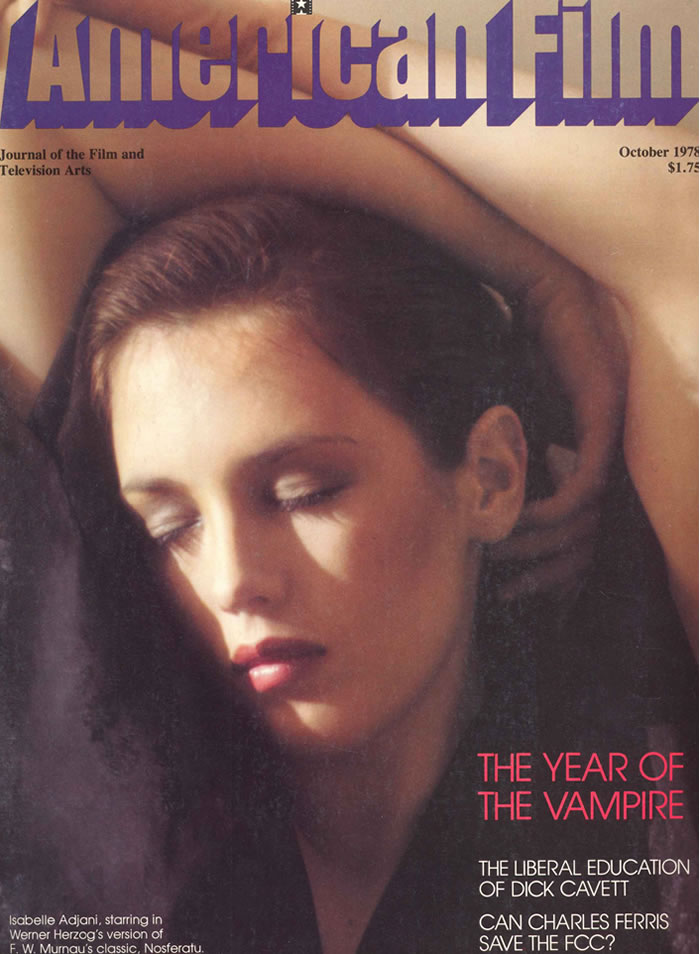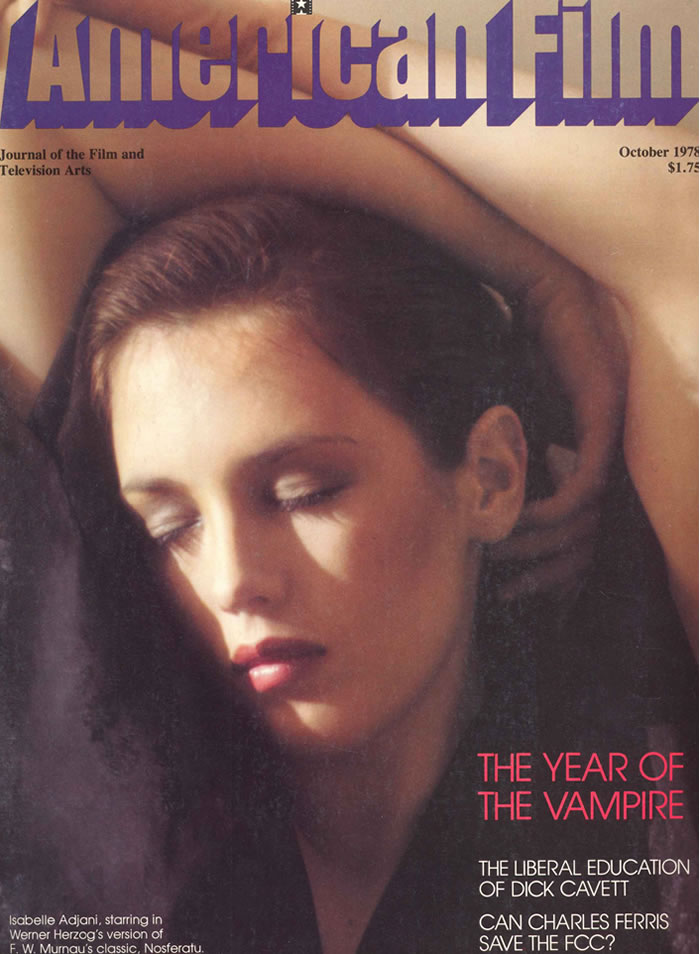 IT HAPPENED ONE NIGHT (1934) – 80th Anniversary Year

IT HAPPENED ONE NIGHT (1934) is one of Frank Capra's early romantic comedies. Colbert plays a pampered socialite who falls in love with a roguish reporter, played by Clark Gable.
It became the first film to win all five major Academy Awards® (Best Picture, Director, Actor, Actress and Screenplay), a feat that would not be matched until ONE FLEW OVER THE CUCKOO'S NEST (1975) and later by THE SILENCE OF THE LAMBS (1991).
Actress Claudette Colbert was so convinced she wouldn't win the Oscar®, after her Academy Award® nomination, that she decided not to attend the presentation. But once she was persuaded by an Academy publicist that an Oscar® would enhance her negotiating powers she proceeded to hold a New York bound Super Chief train she was aboard to accept her award and return to the station. As Shirley Temple stood on a chair to hand Colbert her Oscar®, she quickly realized the award meant more than negotiating power but a heartfelt acknowledgement from her peers.
Capra is probably best remembered for IT'S A WONDERFUL LIFE (1939), which still ranks high in AFI's 100 Years…100 Movies list, but Capra's movies, from MR. SMITH GOES TO WASHINGTON (1939) to MEET JOHN DOE (1941) bear his signature style of optimism.
Here, in an interview he gave to American Film™ in 1978, Capra talks about his life and how he made the movies that became a significant part of movie history.