×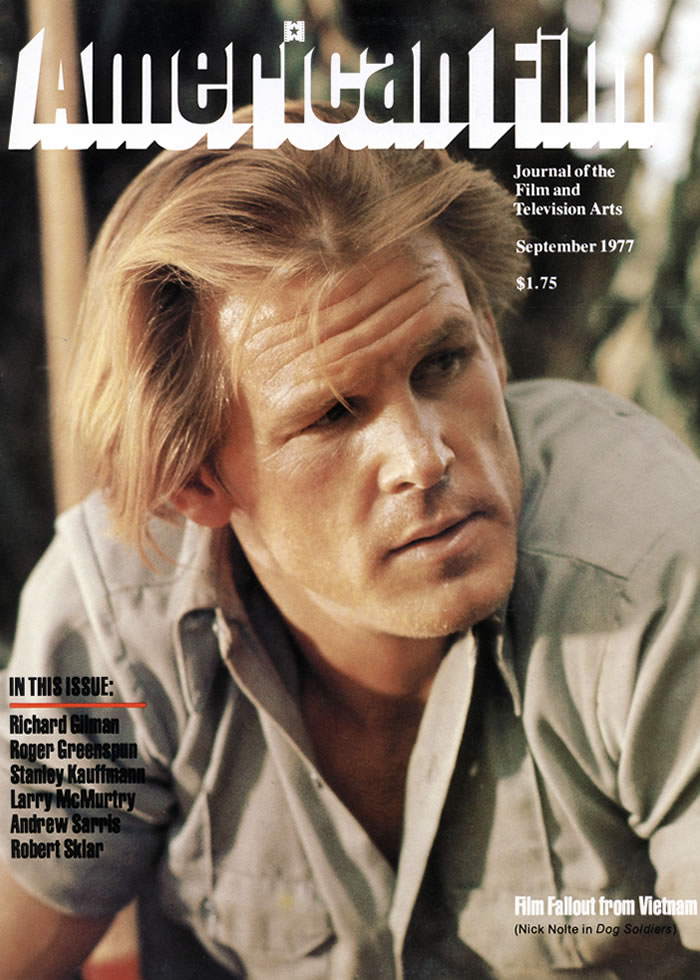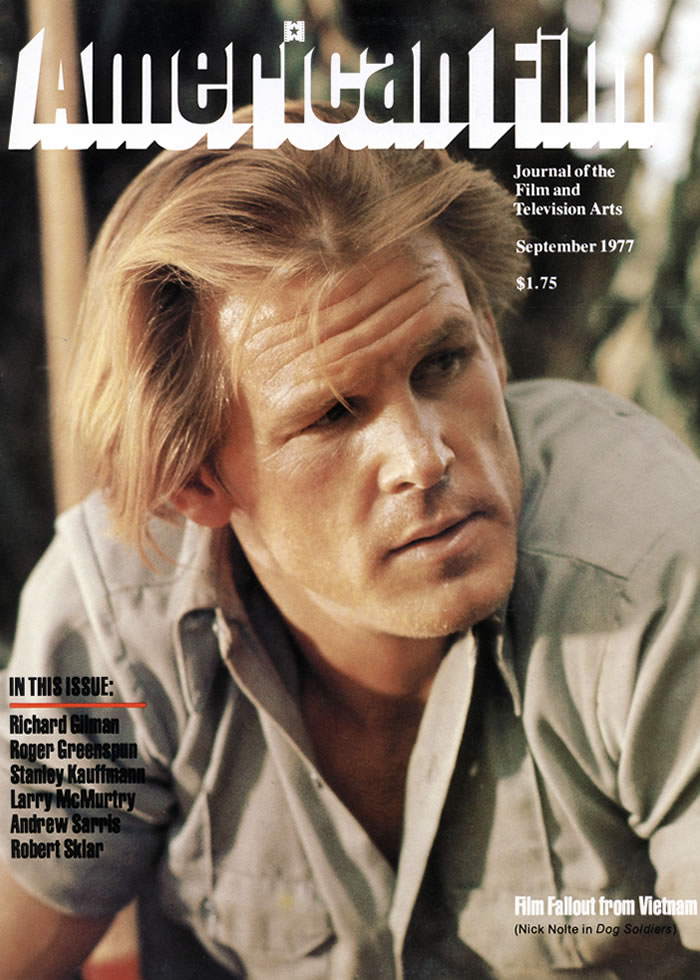 Andrew Sarris, the celebrated film critic for the Village Voice, died earlier this summer at the age of 83. Sarris was the author of "The American Cinema: Directors and Directions 1929-1968" and was often credited with bringing the "auteur" theory of filmmaking popularized by Francois Truffaut in the French journal Cahiers du Cinéma to American filmgoers.

Writing in Entertainment Weekly, colleague Lisa Schwartzbaum wrote: "Courtly and modest in personal manner, Sarris spoke — and wrote — softly. Not for him the stylistic literary fireworks and from-the-gut pronouncements of his great critical adversary Pauline Kael. But the clarity of Sarris' identification of a distinctive directorial 'voice' as the key artistic element in any film stands the test of time as a profound organizing principle in the understanding, analysis, and criticism of the movie medium."

His New York Times obituary discussed Sarris' place among his film critic contemporaries, Pauline Kael, Stanley Kauffman, John Simon and Manny Farber. "They agreed on just a single point, that film was art worthy of sustained thought and argumentation," reported The Times. "We all said some stupid things," Sarris recalled in 2009, "but film seemed to matter so much. Urgency seemed unavoidable."

In September 1977, American Film™ published an excerpt from Sarris' essay in Adam Reilly's book, "Harold Lloyd: The King of Daredevil Comedy," which shows the late critic at the height of his powers.
While Sarris may have subtitled his piece, "A Rediscovery," the name Harold Lloyd has never been forgotten at AFI, where a series of Master Seminars for Conservatory Fellows bears his name. For his part, Sarris served as an AFI Awards juror in 2001.